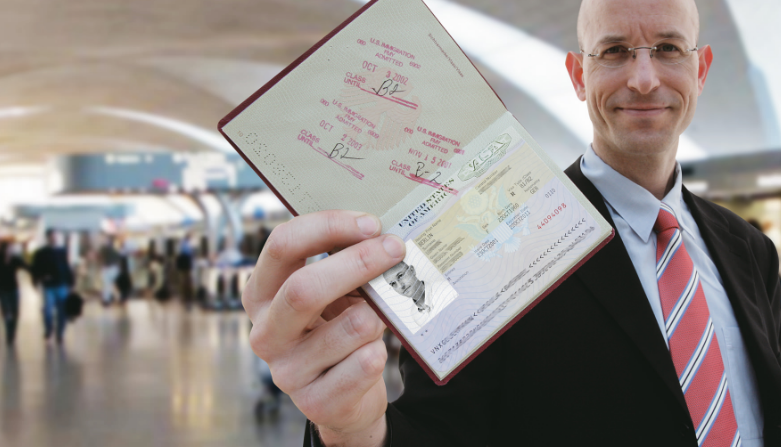 Information for tourists visiting Prague
Visas are NOT required for stays up to 90 days by citizens of:
(a) EU countries, UK (pre- and post-Brexit), Iceland, Liechtenstein, Norway, Switzerland;
(b) Albania*, Andorra, Antigua & Barbuda, Argentina, Australia, Bahamas, Barbados, Bosnia & Herzegovina*, Brazil, Brunei, Canada*, Chile, Costa Rica, Croatia, Guatemala, Honduras, Hong Kong*, Israel, Japan, Macedonia*, Macao*, Malaysia, Mauritius, Mexico, Monaco, Montenegro*, New Zealand, Nicaragua, Panama, Paraguay, Saint Christopher & Nevis, Salvador, San Marino, Serbia*, Seychelles, Singapore, South Korea, Taiwan*, Trinidad and Tobago, USA, Uruguay, Vatican, Venezuela.
*some restrictions apply.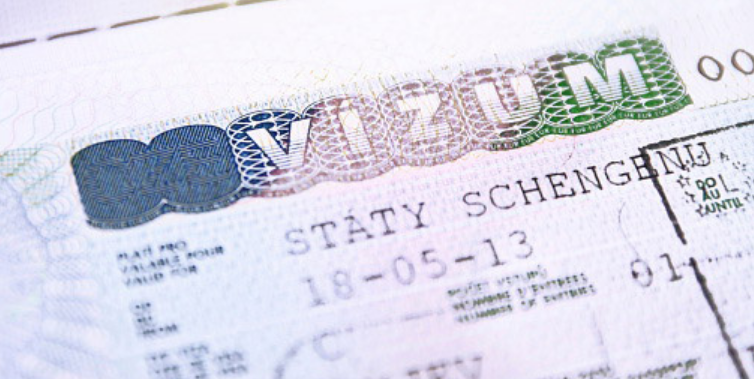 Visas for Prague and the Czech Republic
Visas are also NOT required in the following circumstances:
(a) Schengen (short-stay) visa: Where travellers arrive with a Schengen (short-stay) visa, either directly into the Czech Republic or via another Schengen area country, no further visa is required. This rule applies provided the Schengen (short-stay) visa was not issued by another EU country with a status of limited territorial validity; such visas are only issued in exceptional circumstances.
(b) Family members of an EU citizen: If a family member of an EU citizen who is not an EU citizen himself/herself holds a temporary or permanent residence permit in another EU country, he/she does not require a visa.
Where a visa is required to visit Prague, visitors will need to apply for a Schengen (short-term) visa (for a stay of up to 90 days). But note the following:
(a) Visas are not available at border crossings or at Prague Airport. If you require a visa and arrive without one, you will be refused entry to the Czech Republic.
(b) travellers with a visa must register with the police within 3 working days of arrival.
More information on visitors that require a visa is available here:
Visit the Czech Republic with a visa.
Copyright ©www.ccesg.org 2020-2021 All Rights Reserved.